You have heard the saying you can't get something for anything right well it could have been written about this the all-new 2021 Toyota Yaris. This new version is bigger, better and more technologically advance and far safer than the other city car it replaces all of which is good news but not so good news you will be paying for those changes. This Yaris ends the era of sub $20000 Toyota and it ends it by some margin the question now of course is does the value proposition still stack up or would you be better upsizing into a Corolla or something like it.

Interior
Now when I say the end of this Sub $20,000 I mean it the new Yaris is available in options starting with the cheapest model. The ascent sport now costing a nudge over $22,000 with a manual transmission that marks an entry point increase off by $7,000 with the former model cheapest offering base at $15,390 ascent manual. So what you get for the money for one a lot of safety equipment with Toyota declares
"The Yaris is the worlds safest city car".
The story begins with 8 airbags including two front centre airbags the only car in the segment to get them and the usual suite of braking and traction aids. You also get Toyota pre-collision safety system which has AEB with pedestrians and cyclist detection as well as active crew intersection turn assist, lane trace with active steering roadside recognition and a reverse camera.
You get a touch screen with smartphone mirroring another screen and dab plus radio what don't you get well alloy wheels for one but the cheapest Sierra's making does it 15 steel number along with manual aircon. You also don't get an automatic transmission for that you will have to find around $23,000.
The range steps to the SX which can be had with a petrol or a hybrid powertrain the latter adding a lithium-ion battery and electric motor as well as a pure EV drive mode the SX also gets you 15-inch alloys, navigation with live traffic, auto aircon, keyless entry and push-button start our digital speedo as well as a leather-accented wheel and better cabin material.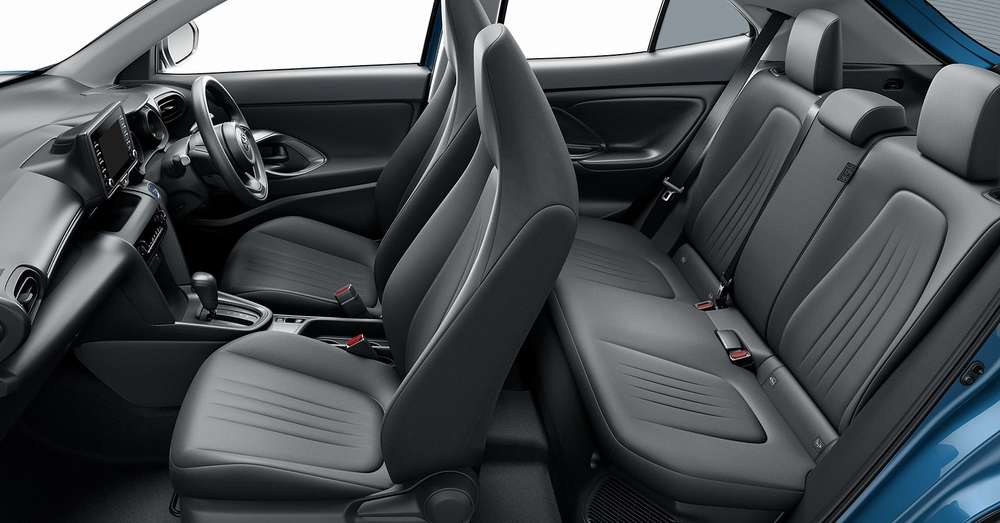 Happily, Toyota knows a thing or two about creating space and climbing into the back seat of the Yaris, you will find an area that surprisingly comfortable even for adults even six feet tall person can accommodate comfortable but sitting 3 at the back can be fidgety. There is a general lack of stuff like no USB ports no power outlet no air vents the pull-down divider.
It also gets sports seats up front and nicer interior design elements and some extra tech like the head-up display monitoring system and an intelligent parking system. Now just a reminder that the Corolla range starts at just under $24,000 and stretches to just over $34,500 meaning the gap between Toyota smallest cars has never been so slim. So let's start by pointing out some of the things that are really like in the cabin is this digital screen with Apple car play and Android auto that's a great addition so is the digital driver display and digital Aircon control in the top-spec models.
It also has a good layout effect of the dash are the fact that due to some clever packaging. It feels pretty spacious in here. The buttons on the steering wheel which do look a bit busy but do land the car sort of semi-premium feel but the biggest drawback is that all the really expensive really important stuff in the new 2021 Toyota Yaris things like the platform the safety tech the engine tech all of that invisible when you are sitting in the car.
But what's more visible are the reminders that this is a city car and specification so there is no shortage of hard and scratchy plastics there is really simple centre console-setup general lack of creature comfort. Now it's worth pointing out that this is the top-spec ZR model and even without a hybrid engine going to be spending $30,000 to get into one the problem in my opening is that at times it just doesn't feel like a $30,000 car. 
Exterior
New Yaris which rides on it has very good tnga platform measures just over 3.9 metres in length just under 1.7 metres in width and just over 1.5 metres in height and rides on a roughly 2.5 wheelbase making it a bigger than the vehicle it replaces.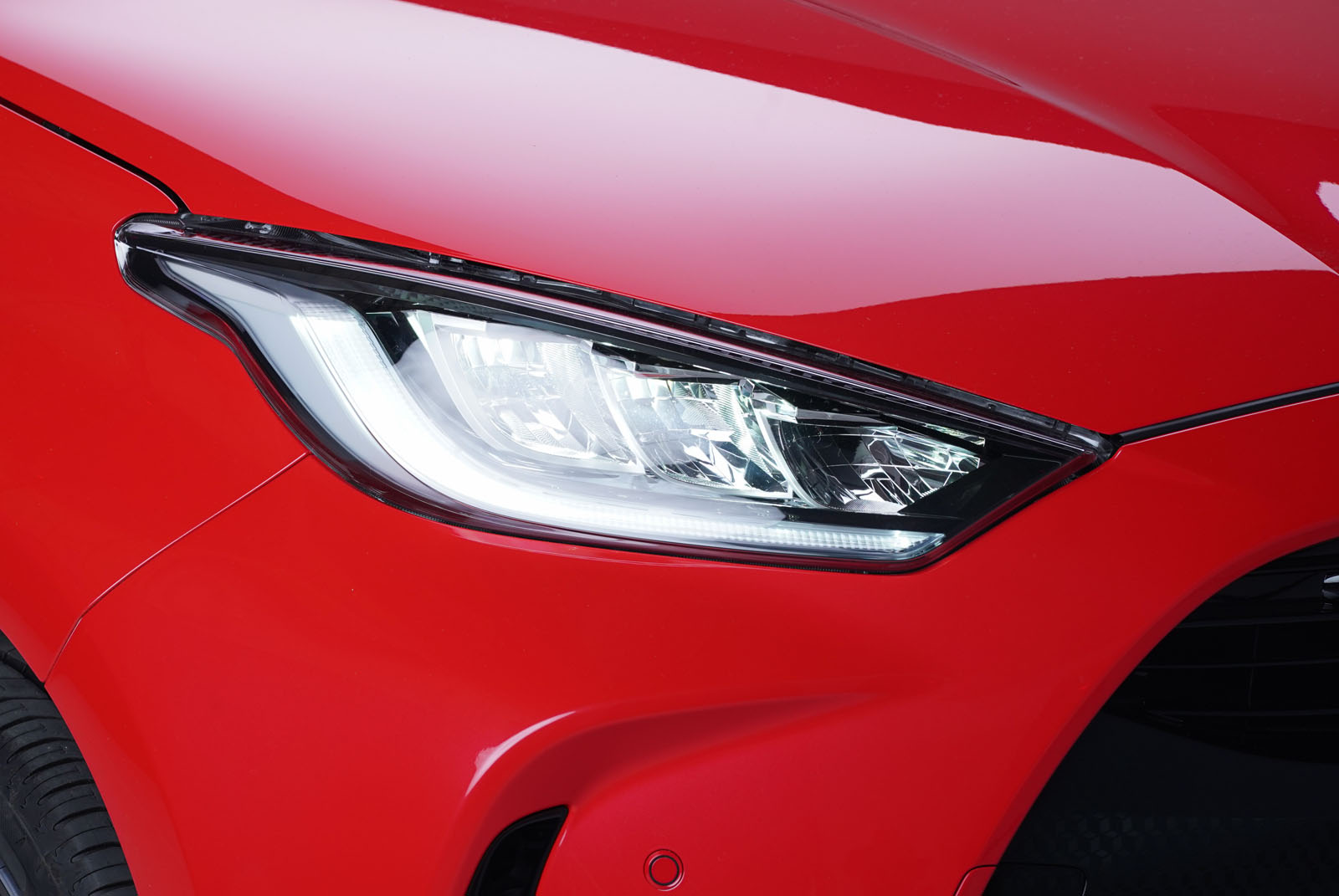 You also get DRL LEDs and finally, you can opt for the top-spec ZR available as a petrol or a hybrid which brings 16-in alloys and a rear spoiler. It also serves up some 270 litres of boot space with 60 40 folding rear seats.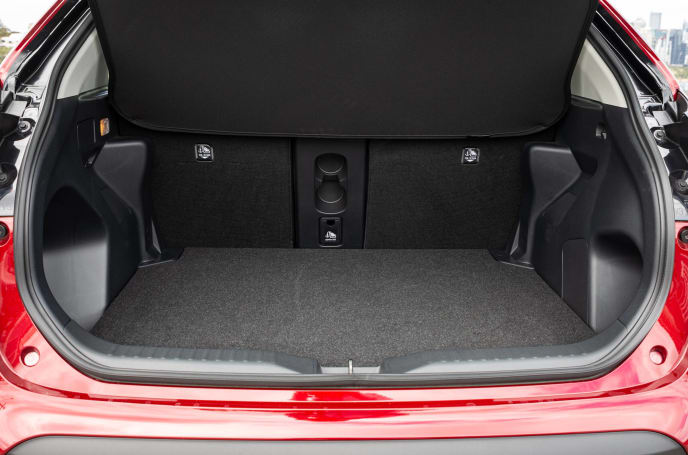 You can have your Yaris in two variants 1.5-litre Splendor petrol model which will produce 88 kilowatt and 145 Newton metres of a torque bearing with 6-speed manual transmission or CVT auto or you can have the hybrid which adds a lithium-ion battery and an electric motor combine the output of 85 kilowatts.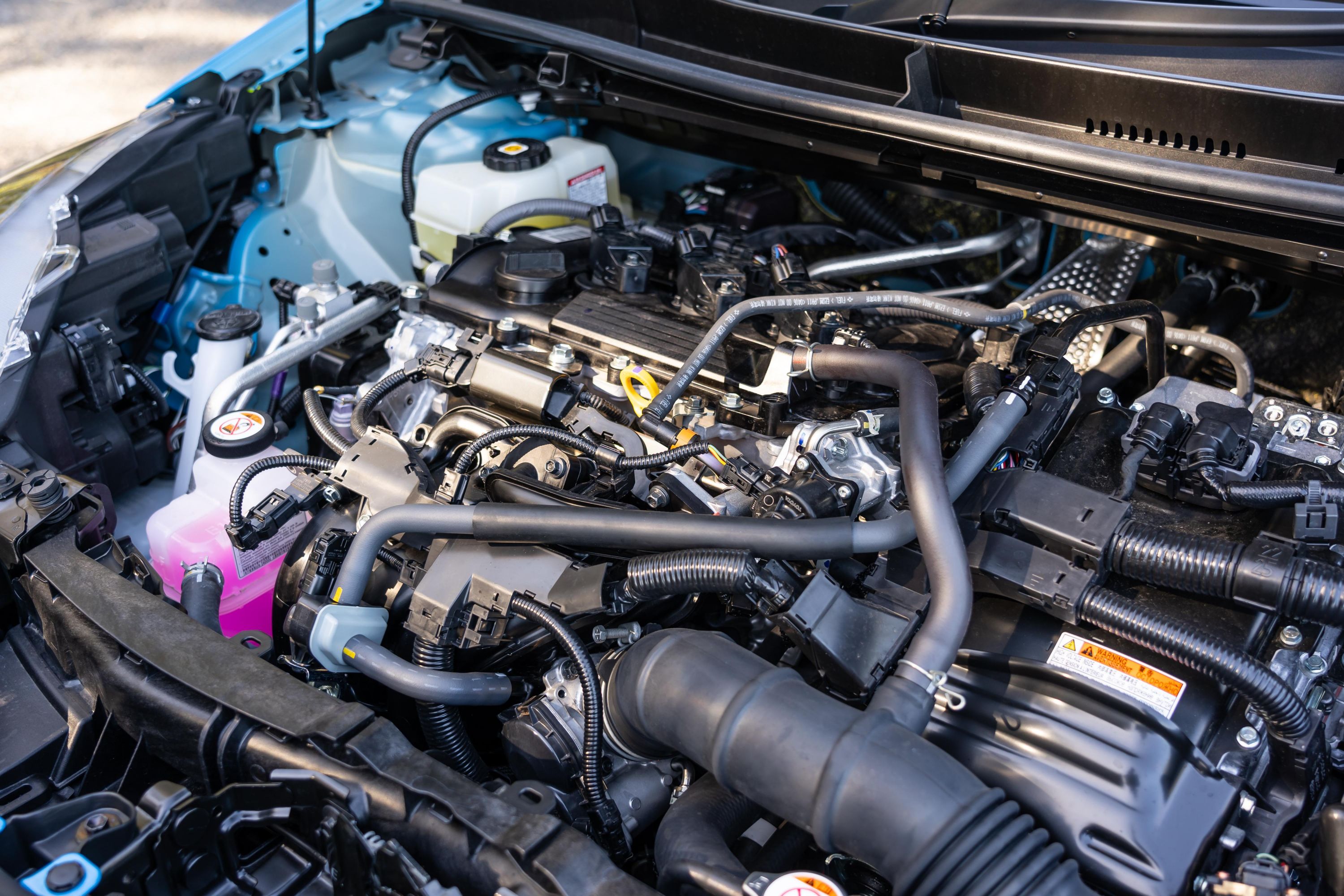 The hybrid is thus far only available in the top 2 trim levels like most of it as of late it's a fun perky little vehicle but, it does lack some driving refinement many of you can feel the engine a little loud at times little Harsh when you consider its price point.

Is it worth buying?
Toyota call this cars city size for reason they are not the size of a city of course but they are the perfect size for people who live in. So there you have it the new Yaris does fulfil to its promise of building better cars and if you're willing to pay a little more for the new one you will find a change is really to make a difference to the way you live and interact with the car. Short answer the errors is pretty good the only problem is the corolla is pretty good too and not that much expensive.